Server and System Administration
Managing servers and systems, including installation, configuration, maintenance, and updates of operating systems, applications, and services. This includes monitoring system health, optimizing performance, and managing user accounts and permissions.
Efficiently managing your technology for seamless operations.
Efficiently managing your technology is essential for seamless operations. This involves properly tracking, maintaining, and optimizing your hardware and software systems to ensure that everything runs smoothly. It is important to regularly update your systems and avoid using outdated technology to prevent any issues that may arise.
ServerWise Admins is a top-notch service designed to provide dedicated technical assistance for server management tasks. As a result, businesses can rely on trained and skilled ServerWise technicians to monitor, maintain, and optimize their servers at all times with 24/7 support availability. 
The service is designed to be extremely flexible so that it can cater to users of different levels of technical aptitude, whether experienced or not.
Our team of experienced and certified IT professionals provides a wide range of services, from network design and implementation to ongoing maintenance and support.
We partner with our clients to create customized solutions that meet their specific needs and budget, ensuring that their technology is always up-to-date and functioning properly.
Our goal is to help businesses streamline their operations, increase productivity, and ultimately achieve their desired outcomes. With SystemPro Solutions, businesses can focus on what they do best while we take care of the technology.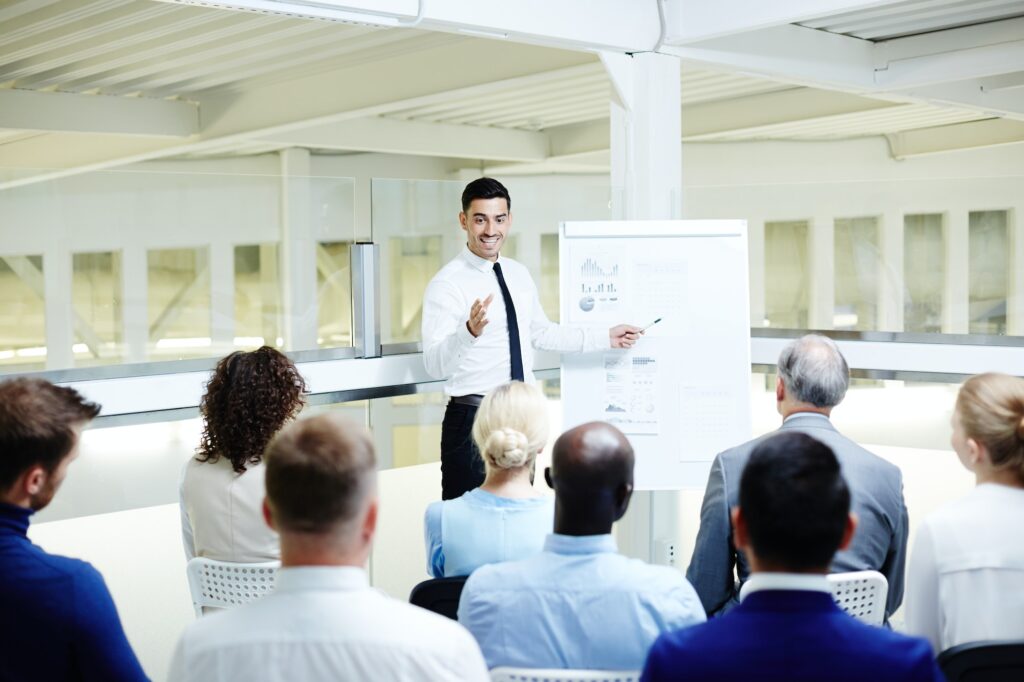 Our team of experts is equipped with the skills and expertise to handle all aspects of server installation, maintenance, and troubleshooting. We understand how crucial servers are to your business and ensure that downtime is kept at a minimum, providing timely and reliable solutions that are customized to fit your specific requirements.
Our services include server monitoring, configuration management, security updates, backup solutions, and disaster recovery planning, among others. We guarantee personalized support, prompt response times, and 24/7 availability to ensure your business's stability, continuity, and growth.
We offer a range of services, which include data entry, bookkeeping, document preparation, scheduling, record keeping, email management, and customer service. Our team of skilled professionals ensures that all tasks are completed accurately, efficiently, and on time. 
We use the latest technology and tools to provide our clients with high-quality services, and we are committed to maintaining the confidentiality and security of all their data and information.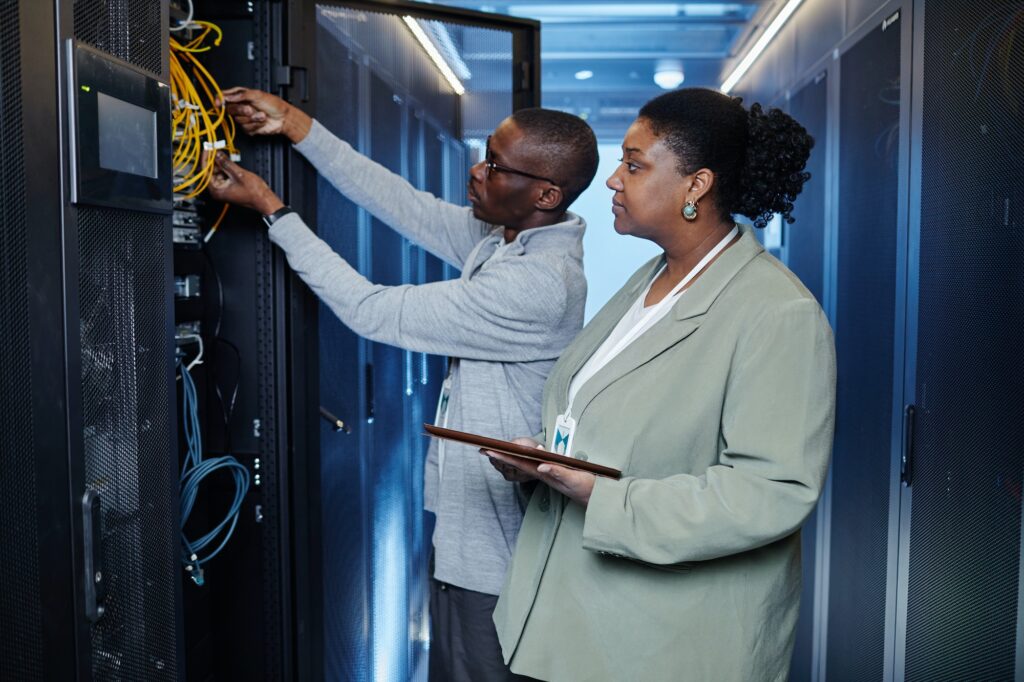 SystemGuardian Administration
Our service includes real-time monitoring and alerts, system audits, software patching, user management, and regular backups. We tailor our solutions to suit your organization's security needs, size, and IT environment to ensure optimal protection.
With our SystemGuardian Administration service, you can rest assured that your critical systems and applications are being closely monitored, thus minimizing the risk of data breaches, cyberattacks, and disruptions to your business operations.