Need home office technology help? Our team offers IT support, so you can work from home with ease.
Reliable support for your tech-filled abode
We are a team of experts and just one call away to provide PC repair and fixes in
your home.
■ Pickup and delivery of Computer systems if required.
■ Phone call and remote support for your PC repair and fixes.
■ Fix and repair same day most of the time.
Our team consists of qualified technicians who specialize in setting up and maintaining various devices such as computers, smartphones, printers, smart home systems, and more.
We offer personalized guidance on how to optimize your devices, improve your internet connectivity, and handle any technical issues that you may encounter. Our technicians are available on-site or remotely to provide support wherever and whenever you need it.

We offers a diverse range of IT services, from setting up and configuring your home network to resolving any hardware, software, and security-related issues. Its team of highly skilled technicians is available 24/7 to assist you with troubleshooting, maintenance, and upgrades.
Home IT Master utilizes the latest technologies and tools to ensure your home IT system runs smoothly and seamlessly without any interruptions. Its services cover desktops, laptops, smartphones, printers, routers, and other smart devices.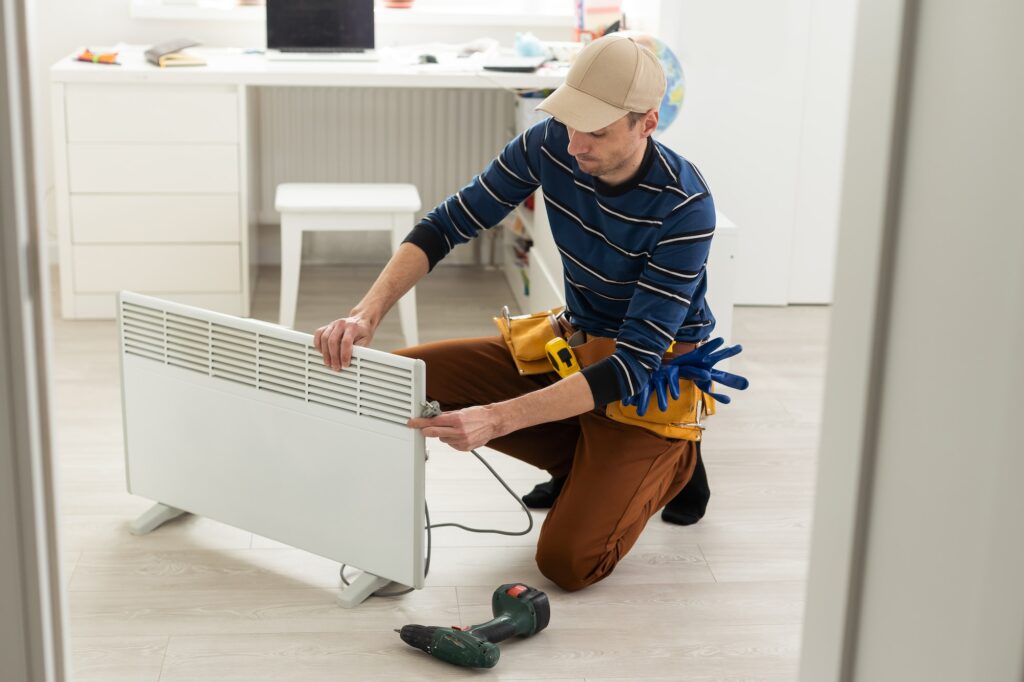 With Digital Home Helpers, customers have access to a wide range of smart devices that can enhance control over their home and security systems, decrease energy consumption, and simplify routine tasks through voice activation via smart assistants.
Additionally, the integration of mobile device technologies and cloud services allows customers to access their home automation system anywhere, anytime.
Our mission is to simplify your life by integrating cutting-edge technology into your home, making it smarter, more efficient, and more convenient. We offer a range of services that cater to all your needs, from home automation and entertainment to security and surveillance.
Our team of experts works closely with you to understand your requirements and design a customized solution that meets your needs and budget.
We understand that technology can be complex and overwhelming, which is why our team of skilled technicians are equipped to set up and troubleshoot devices such as computers, tablets, smartphones, printers, and home automation systems.
Our service also includes data backup and security measures to protect your valuable information. Our goal is to provide reliable, affordable, and friendly service to make your life easier and more connected.