Network and Infrastructure Management
ACME can manage and maintain your IT infrastructure, including servers, networks, storage, and security systems. We will take care and efficiently handle tasks such as software updates, patch management, data backup and recovery, network monitoring, and security management.
Streamline your business with seamless network and infrastructure management.
In today's fast-paced business world, it is essential to have a streamlined and efficient network and infrastructure management system. A seamless system increases productivity, minimizes downtime, and reduces the risk of technical glitches.
With the right network and infrastructure management, businesses can establish a secure and scalable infrastructure, improve communication and collaboration, and optimize IT resources.
The company provides a wide range of services including high-speed fiber internet, VoIP phone systems, cloud-based hosting, and data center solutions.
NetMasters is acclaimed for their cutting-edge technologies, quick fiber deployment, and exceptional customer service. Their network offers reliable and fast connectivity results, allowing businesses to achieve their goals.
Our team of experts employs state-of-the-art technology and industry best practices to enhance network infrastructure, automate IT operations, maintain the security of data, and streamline workflows across platforms.
Our services include network design, installation of hardware and software, server virtualization, cloud migration, disaster recovery, and data backup. Furthermore, we provide ongoing maintenance, support, and analysis to ensure your infrastructure operates efficiently and effectively.
Our Network Prodigy service is your reliable IT partner for all your networking needs. We offer comprehensive solutions to help your business achieve maximum efficiency and productivity with our state-of-the-art networking services.

We provide end-to-end networking solutions tailored to the specific requirements of your business, from network design, installation, configuration, and management to ongoing maintenance and support. Our services also include network security solutions to ensure the safety of your sensitive data and protect your network from external threats.
TechNet Infrastructure Management
Our TechNet Infrastructure Management service is specifically designed to assist businesses in managing their entire IT infrastructure. This includes everything from servers and routers to firewalls and switches.
Our team of experienced technicians work tirelessly to ensure that all of your systems are functioning optimally and are up-to-date with the latest security patches and software updates.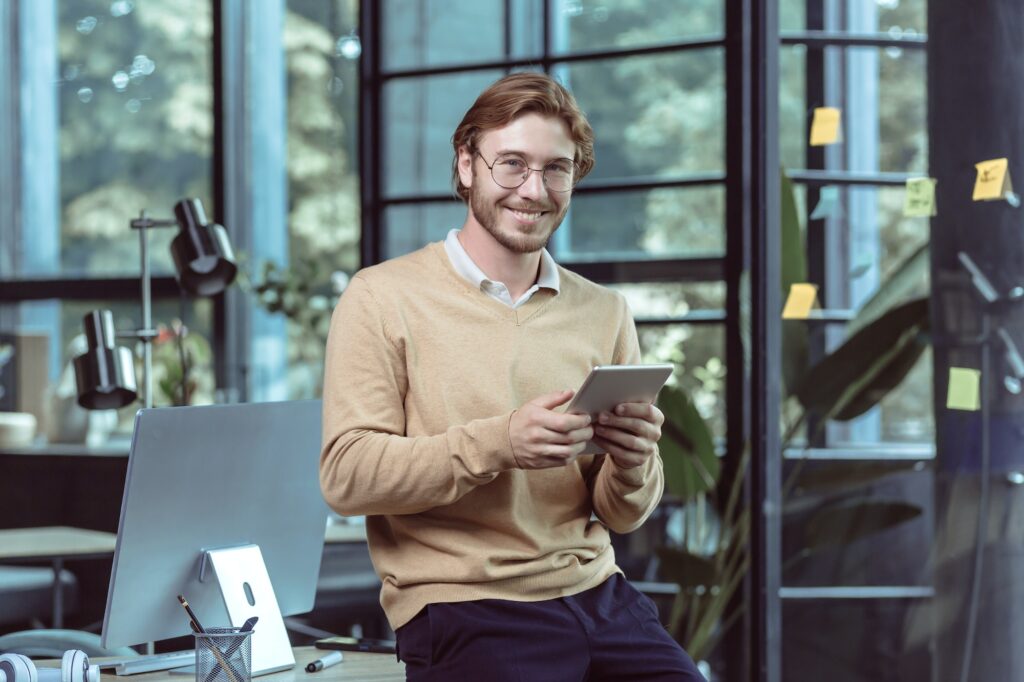 LinkTech Network Services
With years of experience in the industry and a focus on customer satisfaction, LinkTech offers a broad range of services including network infrastructure design and implementation, hardware and software procurement, cloud solutions, cybersecurity, and ongoing support and maintenance.
LinkTech's approach is grounded in a commitment to reliability, security, and scalability – ensuring businesses are equipped with the technology they need to stay competitive and productive.