Analyzing and optimizing network and infrastructure performance to ensure efficient utilization of resources and meet service-level objectives. This involves identifying bottlenecks, optimizing configurations, and implementing performance monitoring and tuning.
Optimize Your Performance for Maximum Success.
Optimize Your Performance for Maximum Success is an online program designed to help individuals achieve their full potential in both their personal and professional lives. Through a series of comprehensive modules, participants will learn strategies and techniques to enhance their productivity, increase their effectiveness, and improve their overall performance.
Our team of experts works tirelessly to identify inefficiencies and areas for improvement within your organization, implementing custom solutions that will help you reduce costs, increase productivity, and improve your bottom line.

Our services are designed to be flexible and scalable, whether you're a small business or a large enterprise. We understand that every organization has unique needs and challenges, and we work closely with our clients to develop tailored solutions that fit their specific situation.
Performance Boost Services
Our Performance Boost Services are designed to help businesses improve their website or application speed and optimize overall performance.
Our team of experts will work with you to identify the performance issues and provide solutions to improve loading times, reduce bounce rates, and improve user experience. Our services include code optimization, image optimization, database tuning, caching implementation, CDN integration, and more.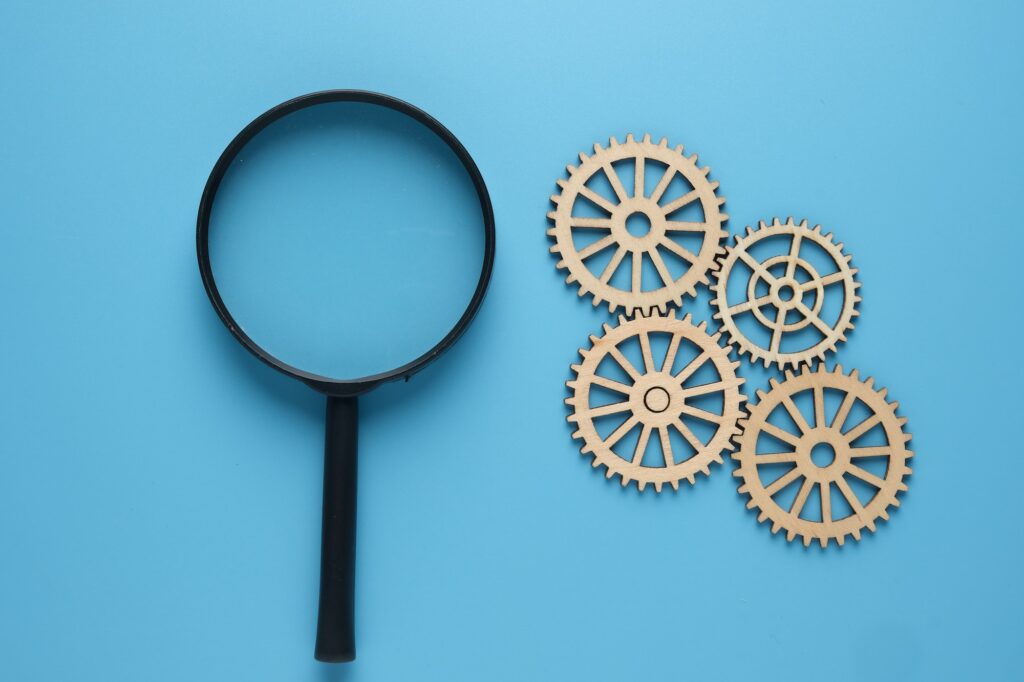 Our team of skilled technicians uses industry-leading tools and techniques to identify and resolve any issues that may be slowing down your systems or impacting their functionality. We take a proactive approach, analyzing your systems to identify potential areas of concern before they become problems.

Our services include software updates, hardware upgrades, virus removal, and network optimization. We work with all types of devices, including computers, laptops, tablets, and smartphones, across all major operating systems.
Performance Maximizer Solutions
Our Performance Maximizer Solutions service is tailored to help businesses and organizations boost their productivity and performance levels. We understand that every organization has unique challenges and requirements, which is why we work closely with them to develop customized solutions that meet their specific needs.

Our team of experts utilizes a range of tools and strategies to help streamline processes, optimize resource allocation, enhance overall efficiency, and reduce costs. We look beyond short-term gains and focus on creating sustainable solutions that drive long-term growth and success.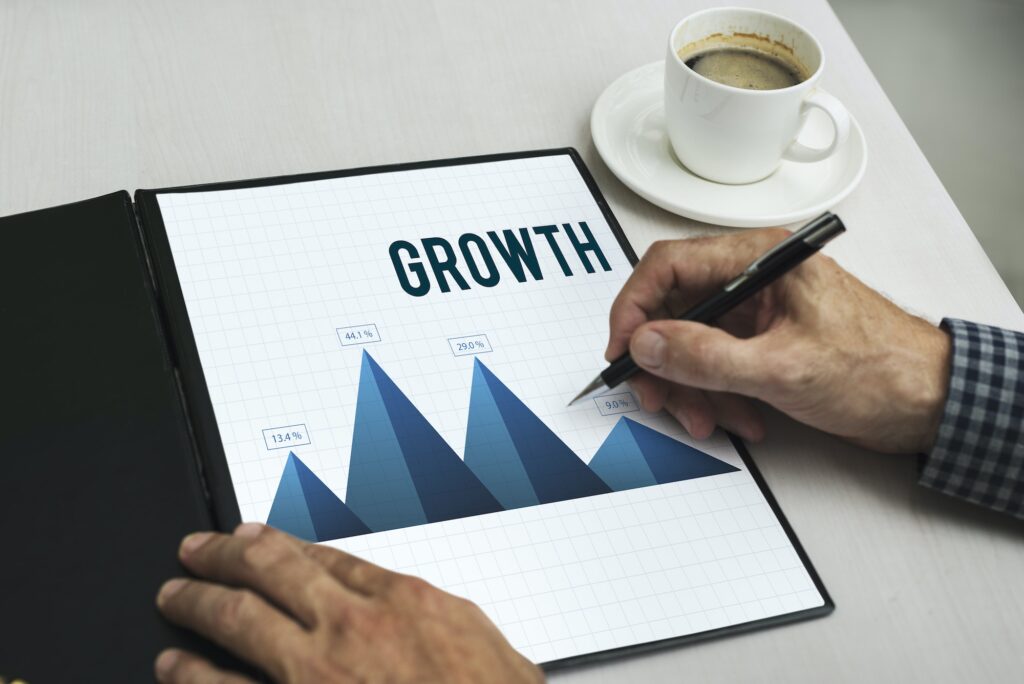 We provide a comprehensive suite of tools and techniques that are guaranteed to improve your system's speed and responsiveness. Our experts will conduct a thorough analysis of your computer and identify any issues that are affecting its performance.
We will then apply a range of optimization techniques to ensure that your computer is running at its best. We can help you with everything from disk cleanup and registry optimization to startup management and driver updates.