ACME has expertise in fixing all types of regular and Multi-functional printers. We deal with replacing all kinds of Toners and fix printers with fade, blur images.
About Publishing & Scheduling Service
Print your vision to life with our precision printers and plotters.
Bring your creative ideas to life with our top-of-the-line precision printers and plotters. With our high-quality equipment, you can easily print and plot your designs, plans, and visions with accuracy and precision.
Whether you're a professional designer, architect, engineer, or creative hobbyist, our printers and plotters are perfect for all your printing needs. Our user-friendly and reliable machines enable seamless printing and plotting, catering to all your printing needs, from small-scale projects to large-format documents.
Maintenance and repairs for printers involve ensuring the smooth functioning of the device. Maintenance involves routine cleaning and checking of components like toner cartridges, fusers, paper feed rollers and checking the printer settings to avoid any potential problems.
Repairs may include fixing issues like paper jams, error messages, print head problems, connectivity problems, and other technical issues.
Troubleshooting and Diagnostics
Troubleshooting and diagnostics for printers refers to a set of steps or instructions that can help identify and fix issues that commonly arise while using a printer.
These steps may include checking for error messages, restarting the printer or computer, updating drivers, and inspecting the hardware and connections. Diagnostics for printers are often performed using software that can detect and diagnose any underlying issues or hardware failures.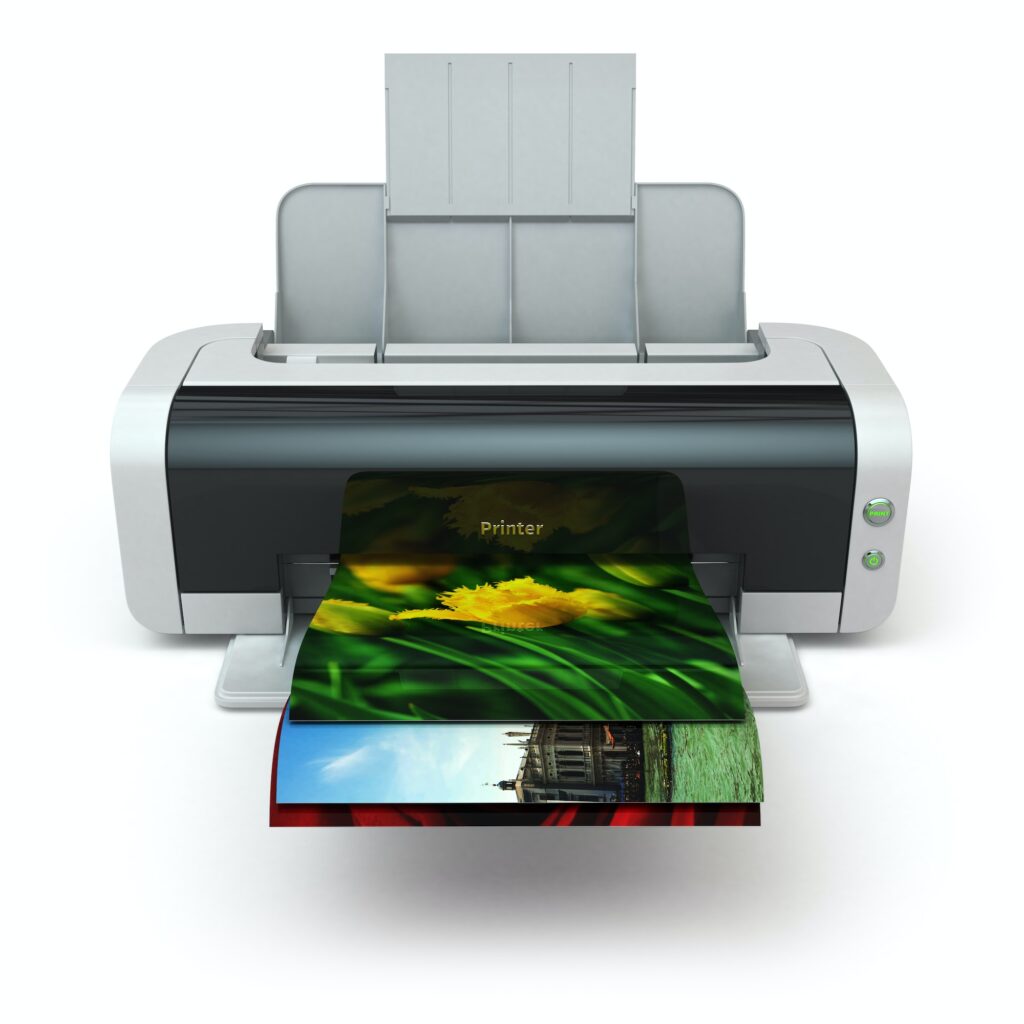 Calibration and Alignment
Calibration and alignment are critical functions for printers in order to produce high-quality prints that accurately match the digital file. Calibration ensures that the colors of the printed image are consistent with the original image and with other printers.
 Alignment makes sure that the printer is positioning the ink accurately on the paper to create sharp, well-defined lines and edges. Both processes involve adjusting internal printer settings so that the output is as close to the intended result as possible.
Upgrades and Firmware Updates
Printers and plotters are essential tools in modern business operations, and their performance relies heavily on their firmware. Firmware is essentially the software that operates the device, controlling everything from its basic functions to advanced features.

Upgrading firmware involves installing the latest version of the software onto the device. This process is important as it ensures that the device's functions and features are operating on the latest version, and performance is optimized to current standards. It also ensures that any software bugs are resolved and security is updated.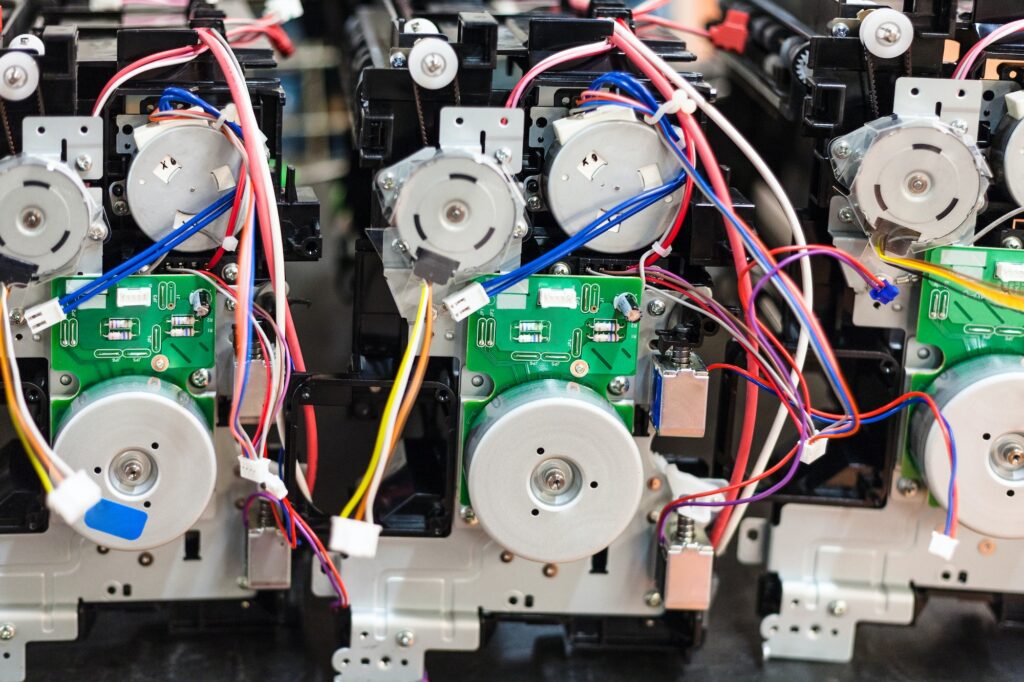 Spare Parts and Consumables
Spare parts and consumables are essential components for printers and plotters. These include cartridges, toners, ink tanks, ribbons, printheads, rollers, belts, fusers, and maintenance kits. 
These parts are often subject to wear-and-tear and require regular replacement to ensure optimal performance. Spare parts and consumables also play a crucial role in minimizing downtime and maintaining the lifespan of printers and plotters.