Welcome to Acme IT, where cutting-edge technology meets personalized solutions to drive your business forward. We are a leading IT services provider dedicated to empowering businesses with comprehensive and innovative technology solutions. Our mission is to help you stay ahead of the curve, enhance efficiency, and achieve your goals in today's fast-paced digital landscape.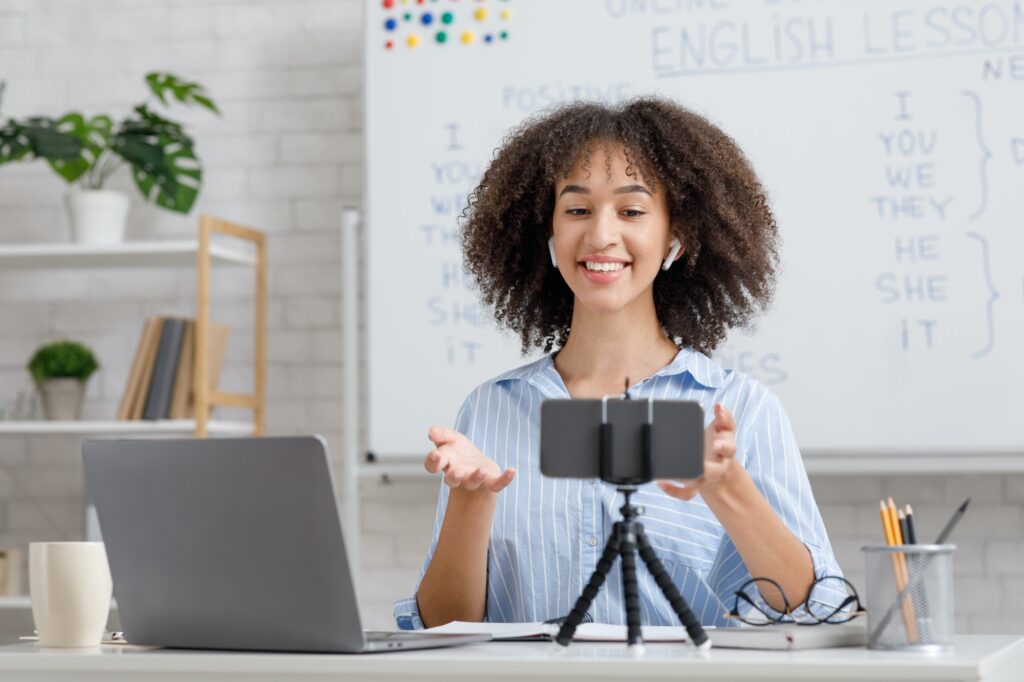 Empowering Your Success Through IT Services
Acme IT was founded with a passion for technology and a commitment to delivering exceptional IT services. With years of industry experience, our team of skilled professionals brings a wealth of expertise in various domains of information technology.
Enhancing the creativity of your brand
We believe that every brand has a distinctive story to tell. Our team of experts works closely with you to understand your brand's essence, values, and goals. With this deep understanding, we deliver customized IT solutions that amplify your brand's creative expression.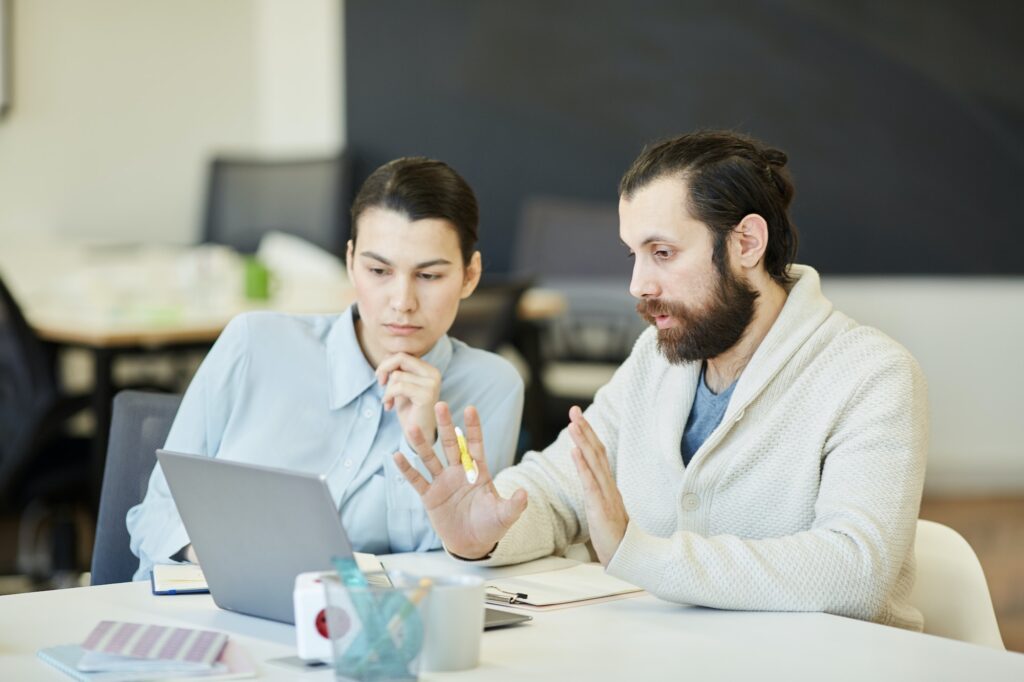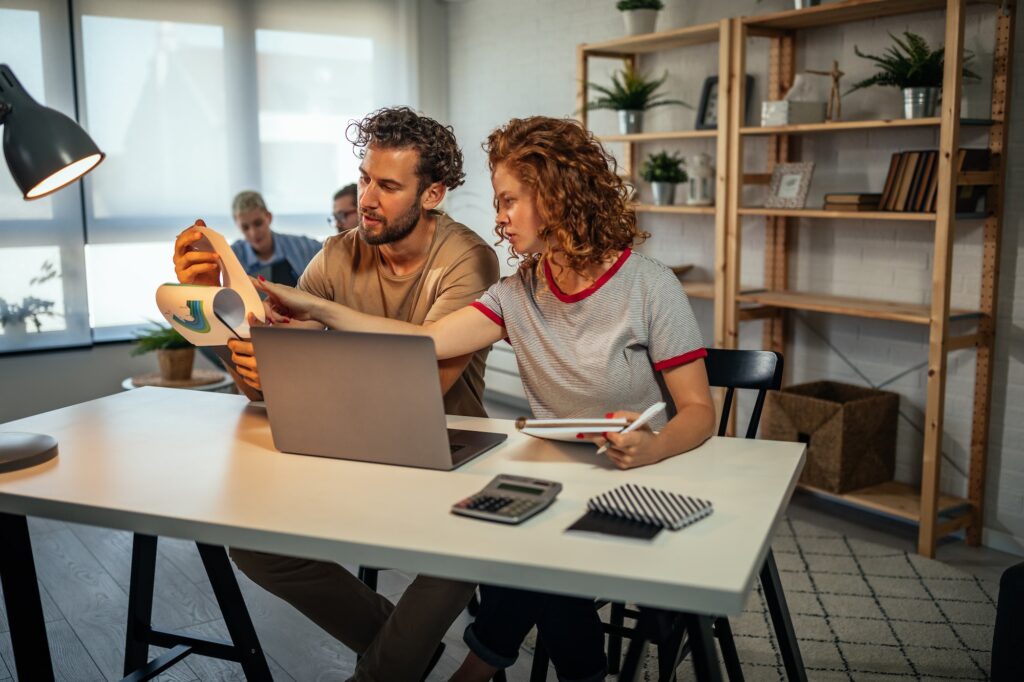 Creative solutions for your brand.
We focus on creating seamless and captivating brand experiences. Whether it's a stunning website, immersive digital content, or interactive applications, we ensure that every touchpoint reflects your brand's creativity.