We offer reliable and efficient Business IT Support services to ensure that your technology runs smoothly, allowing you to focus on growing your business.
Stay Connected to Your Network's Health: Monitor with Ease
Monitor with Ease is a comprehensive program that allows you to easily monitor the health of your network, ensuring that it runs smoothly and efficiently. With this program, you can effortlessly keep track of your network's performance, detecting issues before they become major problems. The program also offers real-time updates, ensuring that you stay informed of any changes or issues as they happen.
With NetWatch Monitoring, businesses can proactively detect and prevent system errors, improve system availability and reduce downtime.
By continuously monitoring network security, application performance, bandwidth usage, device availability, and other critical metrics, businesses can quickly identify performance issues and resolve them before they cause significant harm.
Our Network Sentry Services provide comprehensive network security solutions to keep your business protected against cyber threats.
Our services include firewall configuration, intrusion detection and prevention, vulnerability scanning and remediation, network segmentation, and continuous monitoring to ensure that your network remains secure at all times.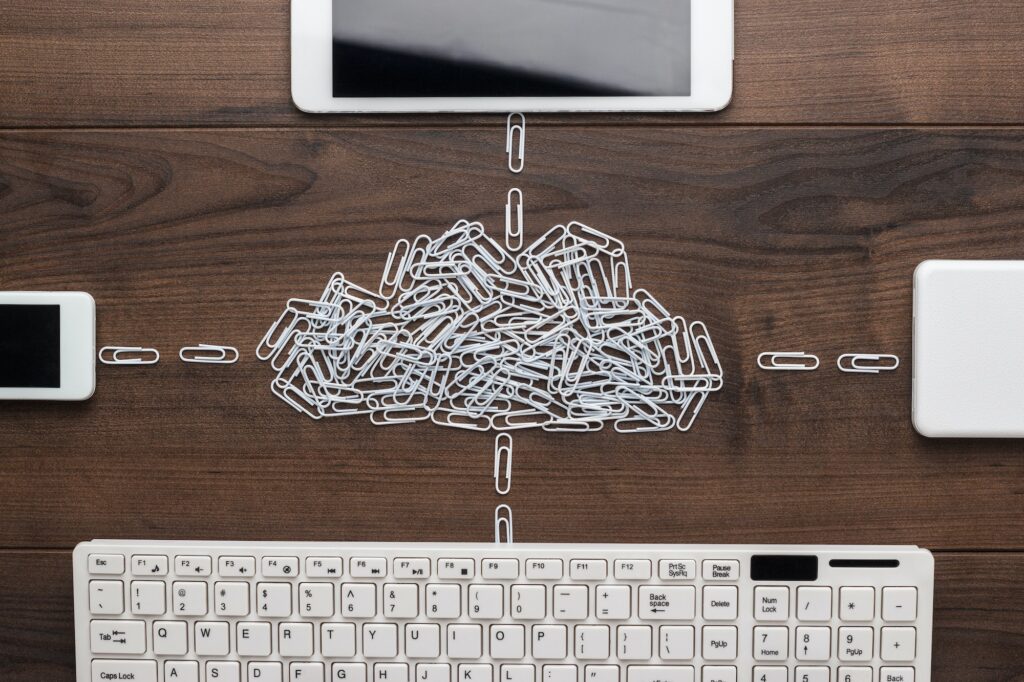 TechGuard Network Monitoring
Our TechGuard Network Monitoring service is a comprehensive solution for ensuring the security and optimal performance of your company's network.
Our team of experienced network experts is available around the clock to respond to alerts, troubleshoot issues, and provide remediation advice to ensure that your network is always secure and running at peak efficiency.
Our Network Vigilance service is an advanced cybersecurity solution designed to protect your organization's network against cyber threats. We provide comprehensive monitoring and analysis of your network traffic, continuously scanning for suspicious activity and potential security breaches.
Our team of expert security analysts use advanced tools and techniques to detect and respond to cyber attacks in real-time, minimizing the impact of security incidents and reducing downtime for your business.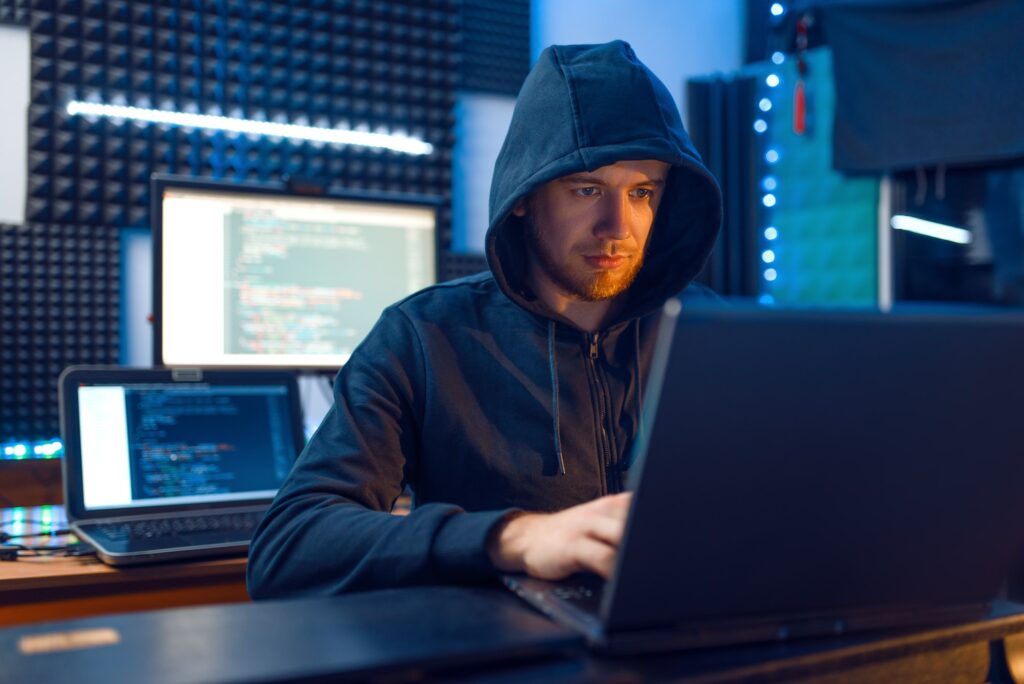 This service provides businesses with alerts for network issues, allowing them to respond quickly and prevent downtime. NetMonitor 360 also provides detailed analytics and reports, which help businesses understand their network usage patterns, identify potential bottlenecks, and plan for network upgrades.

Additionally, NetMonitor 360 provides businesses with proactive maintenance and support services, helping them to ensure that their network is always running smoothly. With NetMonitor 360, businesses can focus on their core operations, knowing that their network is being monitored and supported by a team of experts.