Implementing and maintaining security measures to protect the network and infrastructure from unauthorized access, data breaches, malware, and other threats. This includes implementing firewalls, intrusion detection systems (IDS), access controls, encryption, and security policies.
Protecting Your Assets, Securing Your Future - Comprehensive Security Management Solutions
Comprehensive Security Management Solutions is a comprehensive security service designed to provide clients with a full range of security management solutions to protect their assets. The service focuses on physical security, employee security, and cybersecurity, providing clients with all the tools they need to reduce risks and protect their business interests.
Our team of highly skilled professionals monitors your IT infrastructure 24/7, looking out for unauthorized access attempts, security breaches, and other suspicious activities that could pose a threat to your business.
With IntrusionWatch Solutions, you can rest easy knowing that your critical data and systems are secure and protected from cybercriminals. We use cutting-edge technology and advanced threat detection techniques to identify and respond to potential threats in real-time, minimizing the risk of data loss or system downtime.
With our advanced technology and expert team of professionals, we monitor and analyze personal and financial information in real-time, alerting clients to potential fraud or identity theft. If any suspicious activity occurs, we take immediate action and provide full restoration services to help clients recover their identity and erase any related damage.
Our services include credit monitoring, social security number tracking, identity theft insurance, and more. We also offer education and guidance on best practices to help clients protect their personal information and prevent future incidents. With GuardianID Services, clients can have peace of mind knowing that their identity is fully protected.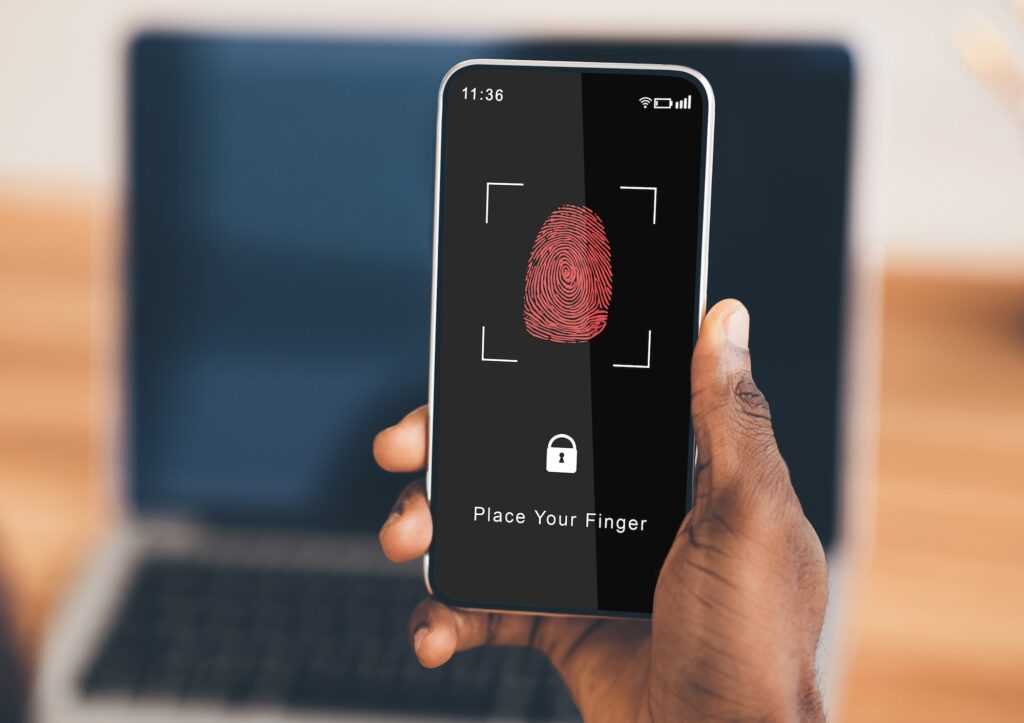 With SecureSense IDS, you can monitor and detect suspicious activities, such as attempts at unauthorized access, network scans, and malware outbreaks. The solution features advanced threat intelligence capabilities that allow it to learn and adapt to new attack patterns, keeping you ahead of potential threats and helping to prevent security breaches. 
SecureSense IDS offers comprehensive reporting, analysis, and forensics capabilities that allow you to review and investigate every detected incident, providing detailed insights and actionable intelligence for incident response.
Our ThreatAlert Management service is designed to provide unparalleled security for your organization. We constantly monitor and analyze potential security threats to your company, and offer proactive measures to ensure that your systems remain safe.
By using cutting-edge technology and algorithms, we are able to quickly detect and respond to security incidents, minimizing damage and downtime for your business. We take a comprehensive approach, covering everything from network security to employee training, to ensure that your organization is fully protected.
IntrusionPro Defense is a comprehensive security solution designed to protect your organization's critical digital assets against cyber threats. Our service combines advanced threat detection and incident response capabilities to ensure that your network is always secure.

With IntrusionPro Defense, our team of experts will monitor your network 24/7, identifying and eliminating potential threats before they can cause harm. We will also provide real-time alerts and notifications, keeping you informed of any suspicious activity.