Network Configuration and Provisioning
Managing network devices such as routers, switches, and firewalls, including their configurations, updates, and provisioning new devices. This helps ensure proper network connectivity, security, and access control.
Seamless connectivity, simplified configuration
This level of connectivity and configuration is essential for various application areas, ranging from home automation to industrial automation, where reliability, security, and ease of implementation are critical. Seamless connectivity and simplified configuration are achieved through the use of standard communication protocols, intuitive user interfaces, and proper network architecture.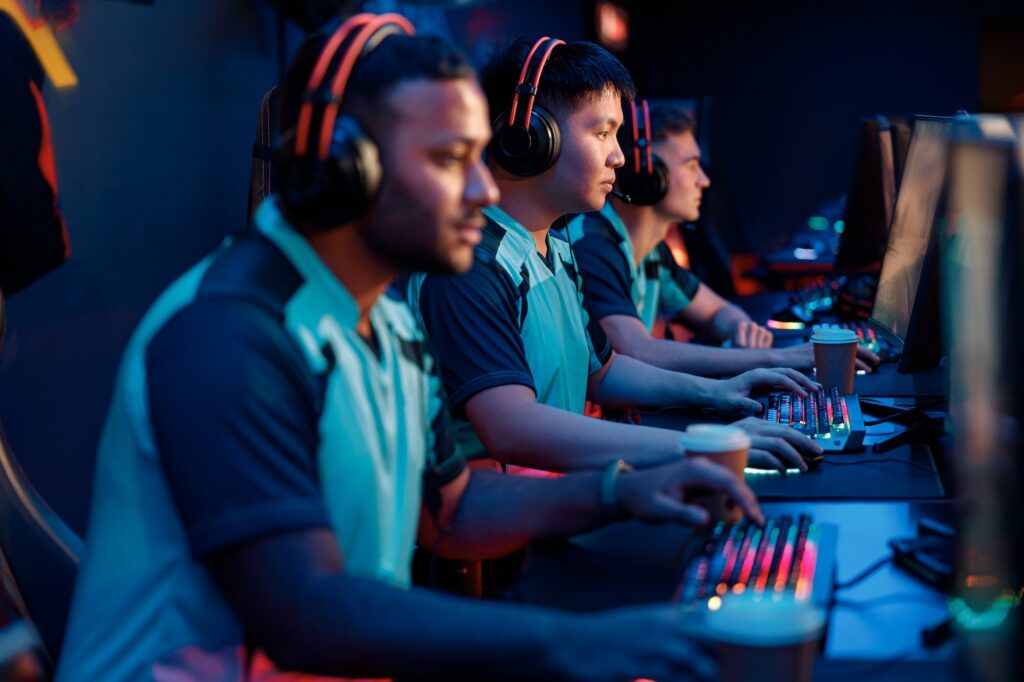 We understand that a reliable and efficient network infrastructure is essential for the success of your business. With NetConfig Pro, we ensure that your network is properly configured to meet all of your business needs. Our solutions are tailored to your unique requirements and challenges, including security, bandwidth utilization, and device management.

Our network configuration services include firewall installation and configuration, VPN setup, wireless network optimization, and network storage solutions. We also offer ongoing maintenance and support to ensure that your network remains secure and efficient.
Our team of experienced technicians will handle all aspects of the network setup process, including hardware and software installation, network configuration, and security measures implementation. We use the latest tools and technologies to ensure that each network we set up is both reliable and efficient.

With our NetworkSetup Solutions service, businesses can trust that their network will be set up in a way that maximizes productivity while also protecting sensitive information from outside threats. Contact us today to learn more about how we can help your business set up a strong and secure network infrastructure.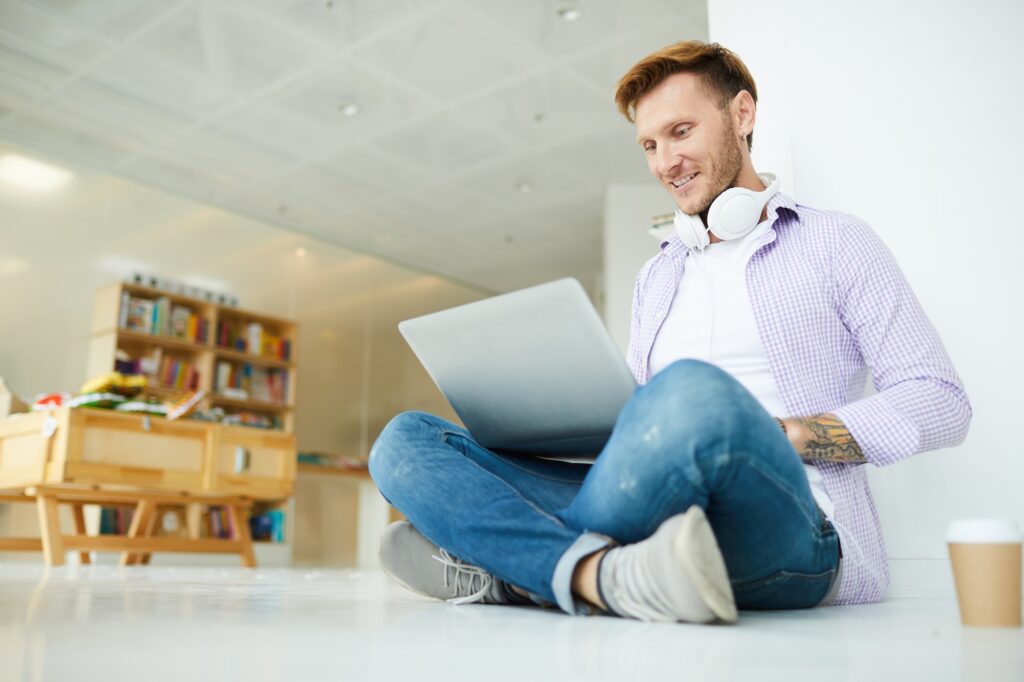 Provision Net allows businesses of all sizes to automate routine tasks and make them more efficient while reducing the risk of human error. The platform supports a wide range of devices, including routers, switches, and access points, and provides a single point of control for all network operations.
Provision Net also offers real-time analytics, alerts, and performance monitoring that help IT teams to quickly troubleshoot issues and optimize network performance.
Our team of experts work closely with clients to ensure that their network is configured to provide maximum performance, security, and reliability.
We offer customized solutions that are tailored specifically to the unique needs of each business, which include network design and architecture, configuration management, security and compliance, network monitoring, and troubleshooting.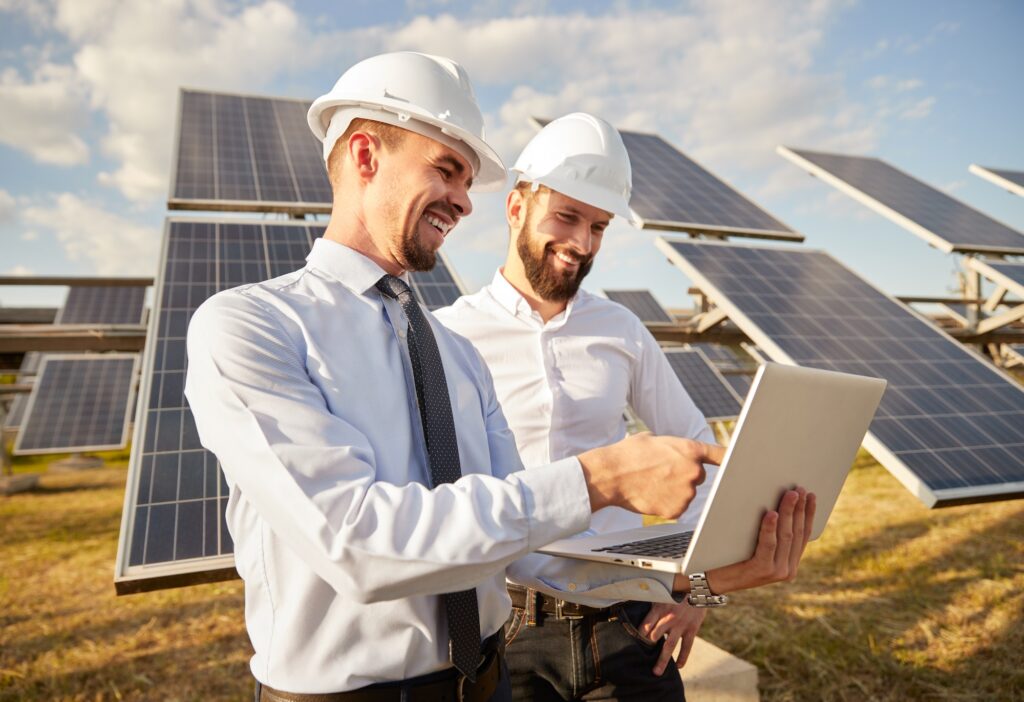 At ConfigTech Services, we specialize in providing comprehensive solutions for your IT needs. Our team of experienced technicians offers a range of services, from networking and systems administration to cybersecurity and data backup.
We work with businesses of all sizes and are committed to delivering customized solutions to meet the unique needs of each of our clients. Whether you need help with hardware and software installation, cloud computing, or disaster recovery planning, we have the expertise to ensure your systems are running smoothly and securely.