We offer reliable and efficient Business IT Support services to ensure that your technology runs smoothly, allowing you to focus on growing your business.
Efficiently powering your business through reliable IT support.
With over 22 years of Corporate IT experience, ACME IT understands that Computers and Network are the backbone of any business success. Our IT Support services are cost effective with no hidden charges. We
offer following services:
■ 24/7 Support: ACME offers round-the-clock support, ensuring that IT issues can be addressed promptly, even outside regular business hours.24/7/365 on-call support for small businesses to Enterprises.
■ Remote, onsite and service desk support. We can come to your office within a short window after the call. We usually have all tools with us to troubleshoot and fix the issues.
■ Quick turnaround for hardware failure replacement and system restoration, Minimize downtime, Maximize productivity, and maintain smooth operation.
■ System setup, restoration with minimum disruption of Business.
Our Technical Assistance support team offers efficient and effective solutions to all your technology-related problems. Our team of experienced and knowledgeable technicians provides prompt and reliable assistance to ensure that your device or system is up and running at its optimal capacity.
 We understand that technical issues can cause frustration and delays, which is why we work swiftly to identify and resolve any problems you may encounter.
Network management is the process of monitoring, configuring, and optimizing a computer network to ensure that it is performing efficiently and effectively.
This includes managing network hardware, such as routers, switches, and firewalls, as well as the software and protocols that control communication across the network.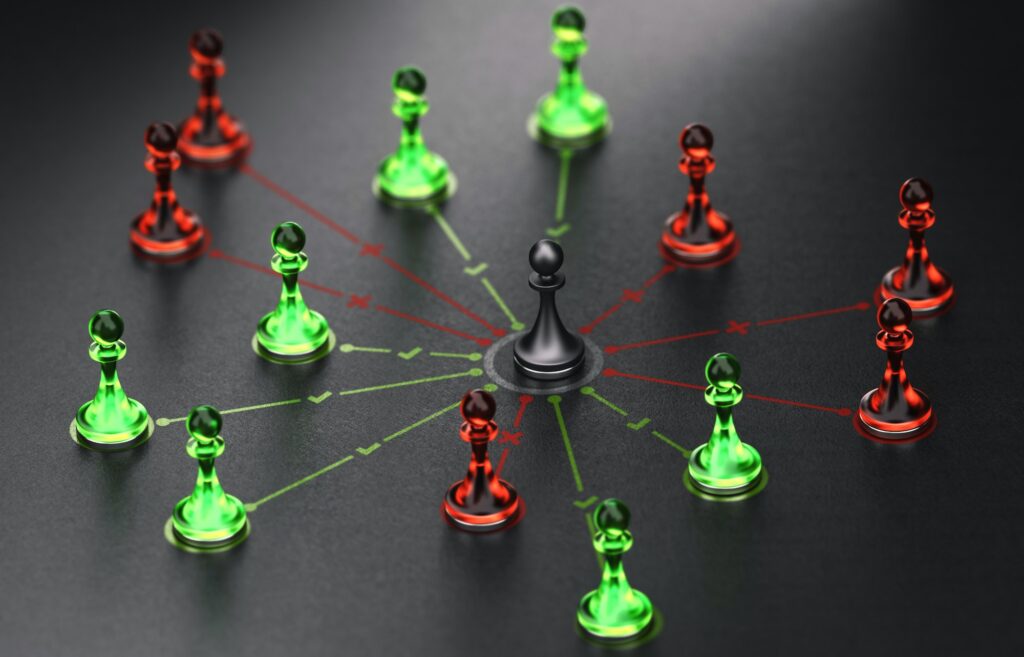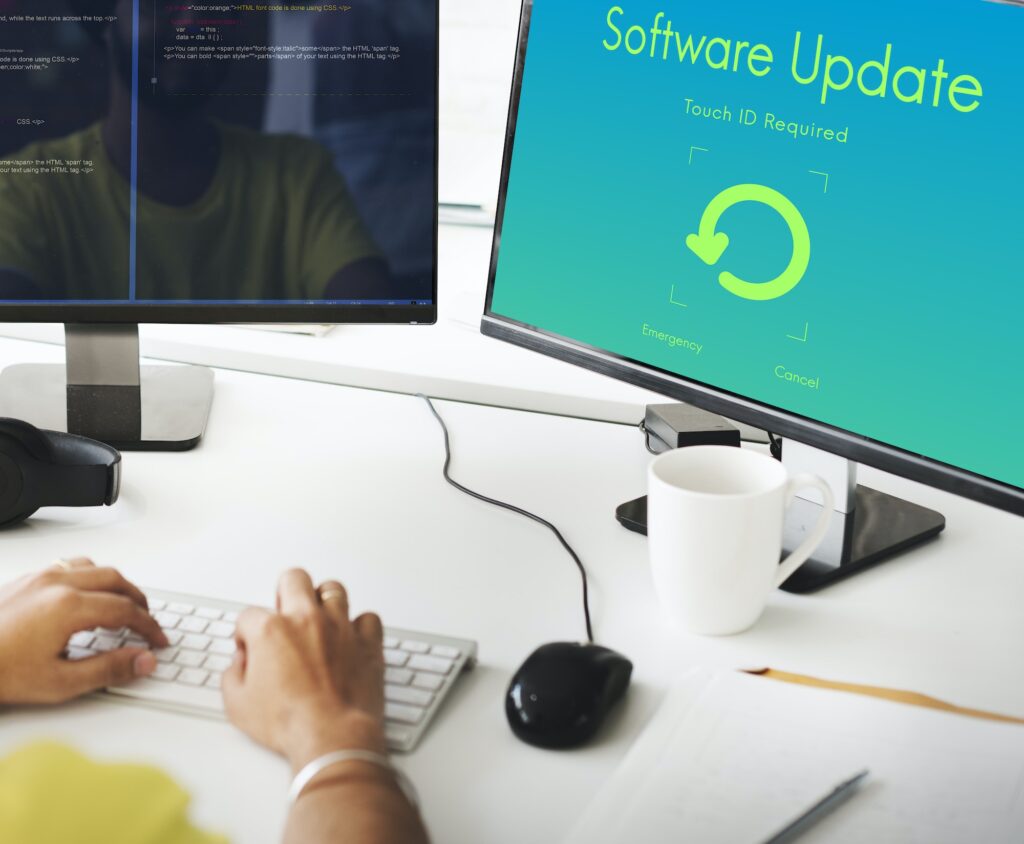 Software and Hardware Upgrades
Software upgrades are changes to the programming and codes that run on a computer or device. This process usually involves downloading and installing updates over an existing operating system or application.

Hardware upgrades refer to the physical components within a computing device that are replaced or added to enhance a system's performance. Upgrades may include installing a larger hard drive, upgrading RAM, graphics card, or processor.
Backing up data involves creating multiple copies of the information in diverse forms such as cloud storage, external hard drives, flash drives, and other methods, to ensure the data is not lost in case of system failure, theft, or other unfortunate events.

Recovery is the process of retrieving lost information from the backup system. In the event of hardware damage, deleted data, or other issues, data recovery ensures that the information is recovered and restored to its original form without data corruption or loss.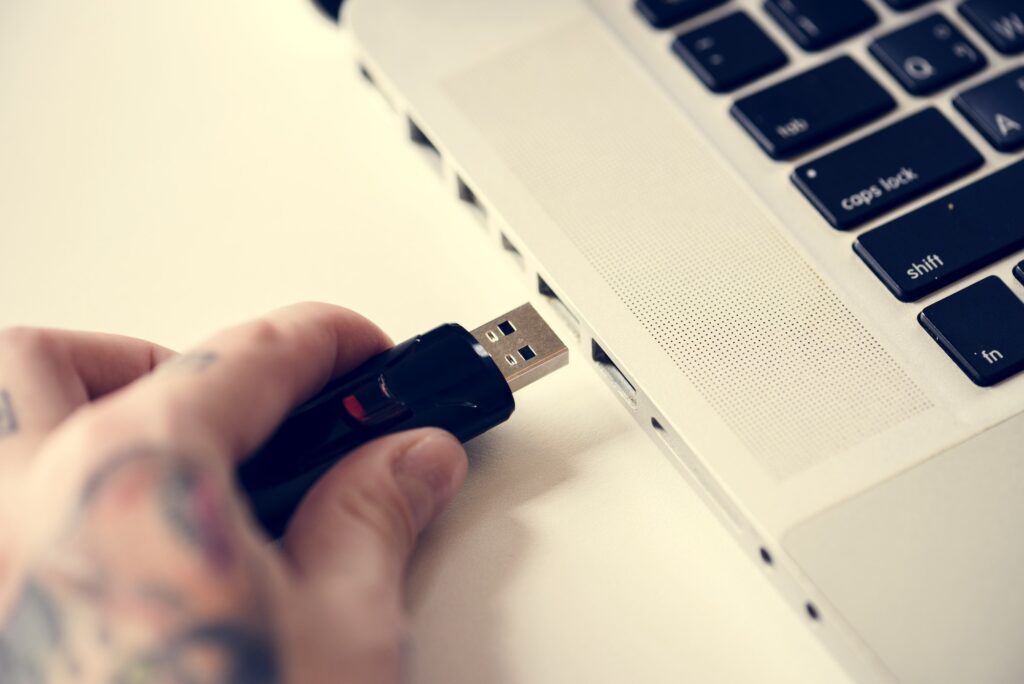 Our team of expert analysts identify and neutralize potential threats, while also identifying vulnerabilities in your network and developing customized strategies to address them. 
With our service, you can rest easy knowing that your sensitive data and confidential information are safeguarded against external threats such as malware, phishing attacks, and unauthorized access.